More councils are planning to end in-home help for older Victorians, with concerns growing that ceasing such services could put severe strain on the state's aged care system.
Council staff at the City of Yarra, in Melbourne's inner north, are set to recommend the council withdraw from in-home aged care, while aged care staff in Port Phillip, in the inner south, are also concerned that there are plans to make them redundant. Stonnington council says it is considering its options.
Across the state, 23 councils no longer provide in-home aged care or are in the process of stopping their programs. In Boroondara, in Melbourne's east, and in the Mornington Peninsula Shire, residents have been left without care for weeks as private providers struggle to find staff.
Councils are moving away from providing aged care services because the federal government is changing its funding model from block funding, in which councils get a set amount of money to provide services based on how many elderly people need support, to a consumer-directed model.
Block funding is delivered through the Commonwealth Home Support Program (CHSP) while consumer-directed funding is delivered through Home Care packages. The government will roll the two programs into one from June 2023.
Dean Hurlston, of Ratepayers Victoria, said he expected 80 per cent of councils to get out of home aged care services rather than continue to provide services under the consumer-directed model.
"I would live and I would manage but I wouldn't like it."

Gay Ochiltree, Yarra resident
"They just can't make money out of it any more as it has to be cost neutral," he said.
"It's going to implode aged care. You are going to have thousands of people where families are burdened and have to pick up the slack or [elderly people] are going to have to go into nursing homes."
Yarra councillor Stephen Jolly said council officers were going to recommend axing in-home aged care services, with elected members to consider the issue in two weeks.
"It is clear from what they are saying that they are of the view that the economy of scale is such that we shouldn't keep it in house," he said. "But for all other councils, [outsourcing] has been a disaster for people who access the services and we have to take that into account."
Jolly said Boroondara and Mornington Peninsula exiting aged care showed that elderly residents risked being left without care if private providers took over.
"If there is one council to stand against the trend and stand for high-quality services kept in house, it should be Yarra," he said. "I am hopeful that we don't go down that path, I don't think it would be good for everyone."
A council spokeswoman said a decision had not been made on the provision of aged care, which has a forecast budget of $6 million in the next financial year.
"Like many other councils across the local government sector, [Yarra] is currently considering the impacts of national aged care reforms on its services," she said.
Gay Ochiltree, 86, gets help with cleaning for an hour every fortnight through the council. She is concerned about private providers taking over.
"The stories are horrifying," she said. "I would live and I would manage but I wouldn't like it. I know people can get left high and dry and if you don't have family – some people don't – it is really, really difficult."
An aged care worker at the City of Port Phillip said the council was getting ready to exit in-home aged care.
"They are going to stop the aged care services within one to two years," said the worker, who wanted to remain anonymous. "It's so sad for the residents, the council is just neglecting them. It's started happening slowly, services get shortened, standards go down."
Port Phillip Mayor Marcus Pearl denied the council was going to end its home aged care services.
"No discussion has occurred at this time as to an exit from these services," he said. "Our council provides a range of services for older people in our municipality."
Stonnington, in Melbourne's south-east, has 664 elderly residents receiving in-home aged care and gets more than $3 million a year from the federal government to administer care through about 50 staff.
A spokesman for the council said it was considering its options.
"As the new Australian government continues to assess aged services provision, the City of Stonnington is monitoring changes and discussing with federal government departments that provide funding," the spokesman said.
"Ensuring that ongoing quality service provision of in-home care and support is available to older people in Stonnington will be central to any future decisions."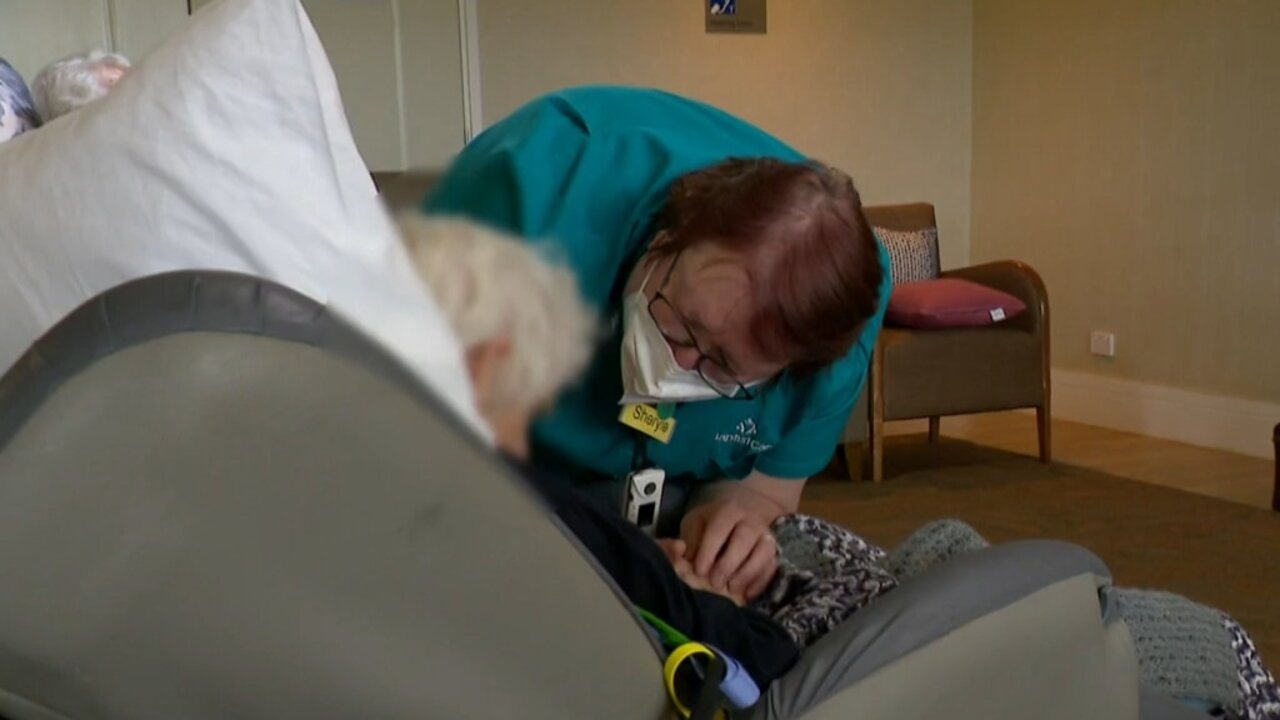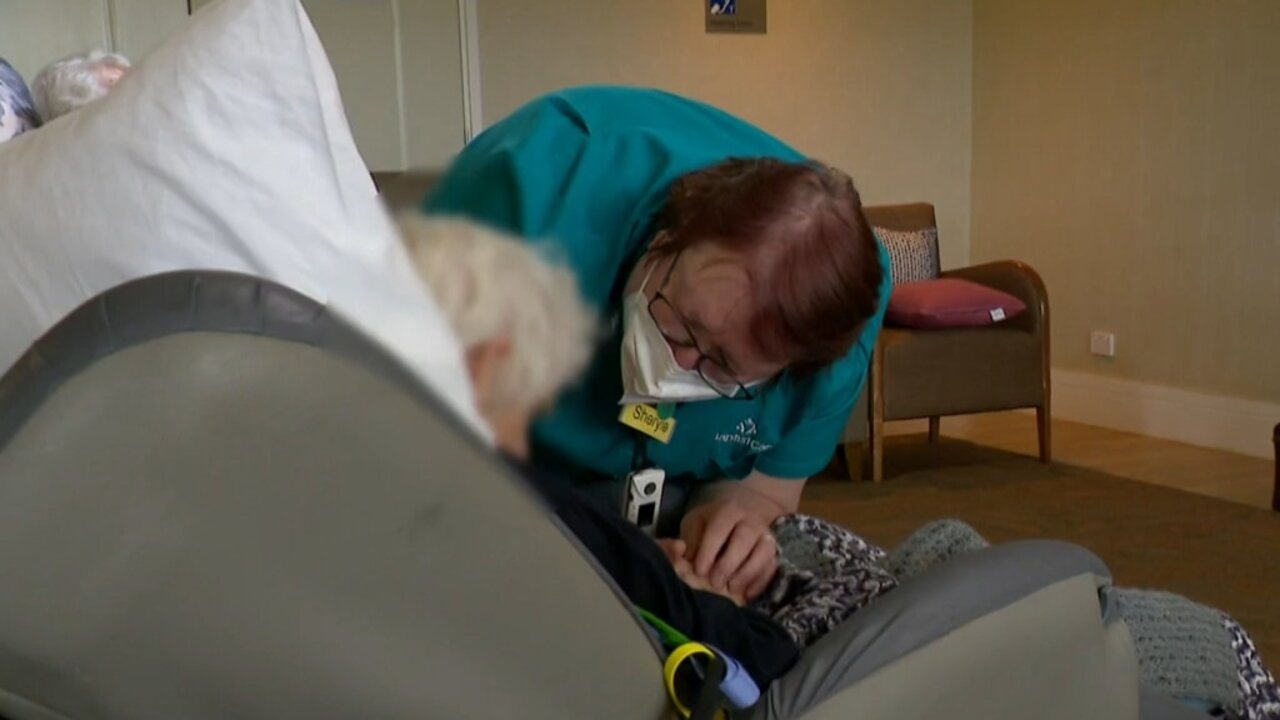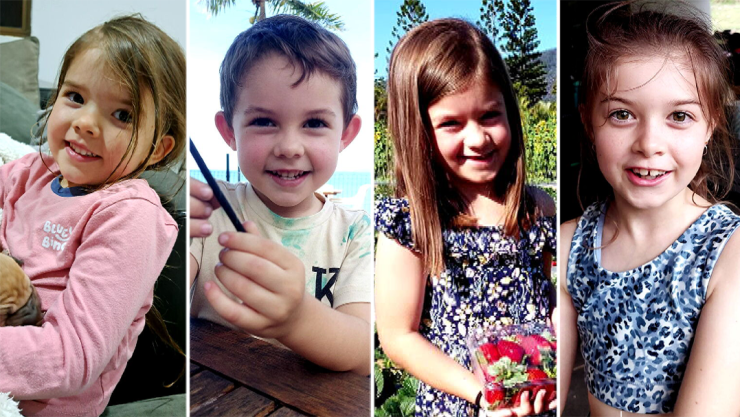 The federal government has promised pay rises for the aged care sector but won't say how much.
A federal government spokesman said the decision to relinquish CHSP funding was an individual council decision.
"The Australian government cannot direct Victorian councils to continue delivery of CHSP services," he said. "However, it is important to note that the Australian government has not encouraged Victorian councils to cease delivering CHSP services."
Source: https://www.theage.com.au/national/victoria/more-councils-to-ditch-in-home-help-sparking-fears-aged-care-will-implode-20220811-p5b8yc.html